YogaJanda Pregnancy and Yoga Blog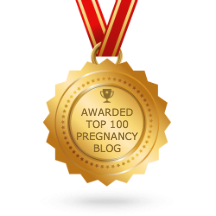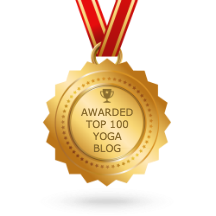 This information does not substitute for a care provider-patient relationship and should not be relied on as personal medical advice. Any information should not be acted upon without professional input from one's own healthcare provider.
Prepare Your Mind & Your Heart. Read Birth Stories and Tips that Inform and Inspire.
    I started mild contractions on Wednesday.  On Thursday the contractions were stronger and I had bloody show.  We went to bed early that night and I woke up Friday morning, around 3:00 am to much stronger contractions and could no longer sleep.  I putted around...
read more