YogaJanda Pregnancy and Yoga Blog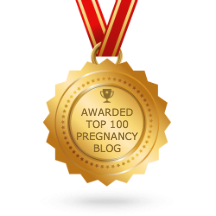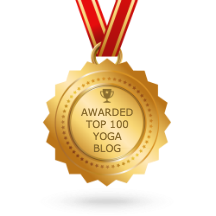 This information does not substitute for a care provider-patient relationship and should not be relied on as personal medical advice. Any information should not be acted upon without professional input from one's own healthcare provider.
Prepare Your Mind & Your Heart. Read Birth Stories and Tips that Inform and Inspire.
Labor started off at 11:45 Friday night with contractions about every 7 minutes. By 4:30am they'd made it to 3 minutes apart but not quite strong enough to head to the birth center. Our midwife told us to press on and we did. I labored all over our apartment and the...
read more