YogaJanda Pregnancy and Yoga Blog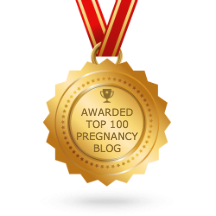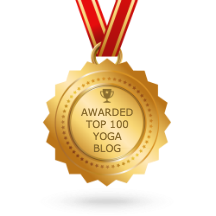 This information does not substitute for a care provider-patient relationship and should not be relied on as personal medical advice. Any information should not be acted upon without professional input from one's own healthcare provider.
Prepare Your Mind & Your Heart. Read Birth Stories and Tips that Inform and Inspire.
 Having sleep issues? What pregnant woman doesn't have trouble sleeping? This body pillow can help you relax while lounging and watching TV. It can help your hips and back be aligned, and support your growing belly and baby. You don't have to suffer from the typical...
read more