YogaJanda Pregnancy and Yoga Blog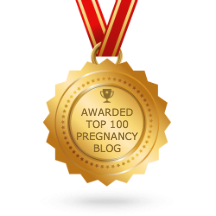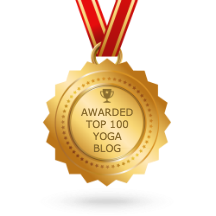 This information does not substitute for a care provider-patient relationship and should not be relied on as personal medical advice. Any information should not be acted upon without professional input from one's own healthcare provider.
Prepare Your Mind & Your Heart. Read Birth Stories and Tips that Inform and Inspire.
I occasionally get phone calls from pregnant women who say," I'm due in 3 weeks and I'm looking for a childbirth class. Do you have a class coming up?" To be honest, I really want to reach through the phone and slap that...
read more