YogaJanda Pregnancy and Yoga Blog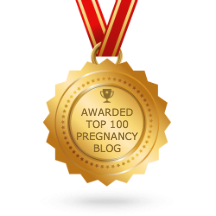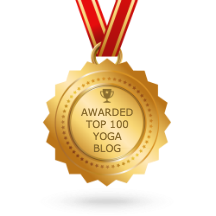 This information does not substitute for a care provider-patient relationship and should not be relied on as personal medical advice. Any information should not be acted upon without professional input from one's own healthcare provider. The views and opinions expressed in these articles are those of the author(s) and do not necessarily reflect the official policy or position of my employer.
Prepare Your Mind & Your Heart. Read Birth Stories and Tips that Inform and Inspire.
Thursday June 14, 2012, came and went. However, it was not a typical Thursday. I woke up as usual at 8:30 a.m. to get ready for my cycle class at the gym. At 8:33 a.m. I felt a slight gush of water as I walked around. I didn't think much of it so I continued to get...
read more