YogaJanda Pregnancy and Yoga Blog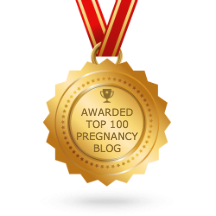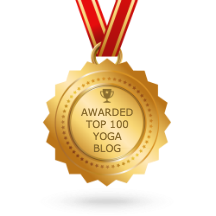 This information does not substitute for a care provider-patient relationship and should not be relied on as personal medical advice. Any information should not be acted upon without professional input from one's own healthcare provider.
Prepare Your Mind & Your Heart. Read Birth Stories and Tips that Inform and Inspire.
I get this question frequently in my childbirth classes, "Should I store my baby's cord blood?" Let me tell you, I know next to nothing about this subject. I know a lot of information about having a normal, safe, and healthy pregnancy, labor, and birth, but that's...
read more