YogaJanda Pregnancy and Yoga Blog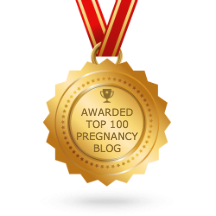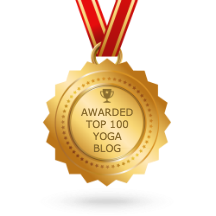 This information does not substitute for a care provider-patient relationship and should not be relied on as personal medical advice. Any information should not be acted upon without professional input from one's own healthcare provider. The views and opinions expressed in these articles are those of the author(s) and do not necessarily reflect the official policy or position of my employer.
Prepare Your Mind & Your Heart. Read Birth Stories and Tips that Inform and Inspire.
Naturally induce labor and avoid a medical induction. Naturally inducing labor will make labor easier on you and easier on your baby. But if you're past your due date, chances are pretty good you're getting pressured to medically induce your labor. These 10 tips can...
read more