YogaJanda Pregnancy and Yoga Blog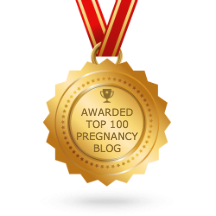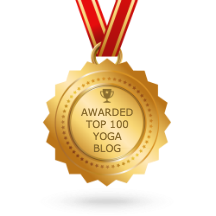 This information does not substitute for a care provider-patient relationship and should not be relied on as personal medical advice. Any information should not be acted upon without professional input from one's own healthcare provider. The views and opinions expressed in these articles are those of the author(s) and do not necessarily reflect the official policy or position of my employer.
Prepare Your Mind & Your Heart. Read Birth Stories and Tips that Inform and Inspire.
Here is what I've heard over the 22 years I've been teaching Bradley Method® childbirth classes, including my own experiences: Like very strong menstrual cramps times 20 if lying down, but only times 10 if standing up Downward pressure on the vagina and rectum that...
read more