YogaJanda Pregnancy and Yoga Blog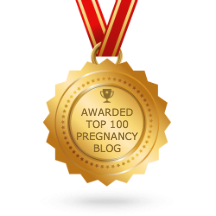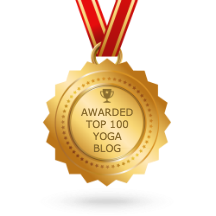 This information does not substitute for a care provider-patient relationship and should not be relied on as personal medical advice. Any information should not be acted upon without professional input from one's own healthcare provider. The views and opinions expressed in these articles are those of the author(s) and do not necessarily reflect the official policy or position of my employer.
Prepare Your Mind & Your Heart. Read Birth Stories and Tips that Inform and Inspire.
Sciatica pain in pregnancy is so common. Sciatica pain can be caused by spinal and pelvic misalignment that creates an imbalance in the surrounding ligaments and muscles. Then inflammation of the nerve can cause the pregnant mother a great deal of sharp pain and/or numbness. The Sciatic nerve is the largest nerve in the body. Sciatica pain starts in your lower back, extends down to your buttocks and from there branches out down the legs towards the feet. It can feel really painful or so numb as though you can't put any weight on your leg.
read more