YogaJanda Pregnancy and Yoga Blog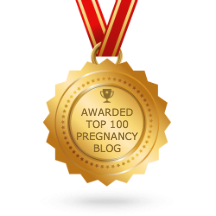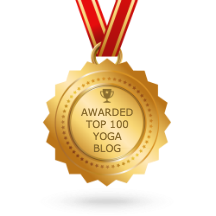 This information does not substitute for a care provider-patient relationship and should not be relied on as personal medical advice. Any information should not be acted upon without professional input from one's own healthcare provider.
Prepare Your Mind & Your Heart. Read Birth Stories and Tips that Inform and Inspire.
This article originally appeared in SoMuchYoga.com with a few additions and links made by Liza Janda for this blog. Congratulations! Pregnancy is an amazing, life-changing experience; and for many of us it's a time during which we begin taking our health seriously....
read more